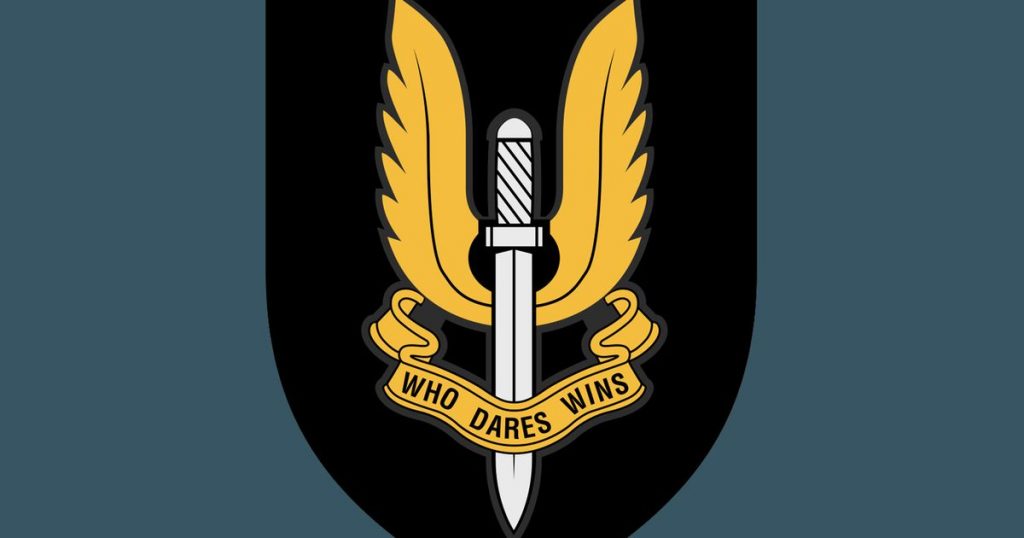 "Who dares, wins" is a very memorable form of words and there can very few people who haven't heard the phrase. It relates of course to the SAS and immediately conjures up scenes like those some years back of the Iranian Embassy siege in London. Masked men with stun grenades taking inordinate risks to protect the futures of ordinary British citizens as simply part of their job.
But what, you may be wondering, does all this have to do with a business column in the Chester Standard? The answer, of course, is that bravery plays a larger part than many of us care to admit in just about every conceivable way in every conceivable business.
I'm reminded of this daily in my own business and all those I interact with, almost without exception.  If your business is to succeed you need to take action and very often at high speed. In fact it's a basic tenet of business improvement that high-speed action brings with it many unseen and highly significant advantages.
By being brave enough to impose time limits on yourself and drive through what you instinctively know needs to be done, you will reap the rewards of bravery. Acting decisively and taking ownership of the agenda is very often the first step in becoming an effective leader. Speed of itself can be exhilarating and is also a self-perpetuating mechanism which leads to more bold action in its wake. A taste is developed for the new way of working and the boost to self-confidence drives you further on to even more rewarding and challenging areas.
But, of course, no-one can get to dizzy heights without first doing some training and putting in some serious mental effort. Any element of a business plan has to be thought through, planned and given a huge amount of commitment. With such attention to detail you will open up possibilities that your former meek self could only dream of.
If all of this sounds a little bit pretentious why not give it a go and see if you still feel that way afterwards. I recently won a new contract by moving fast and taking a larger risk than normal. I did my due diligence but at high speed and by carving a niche in my day-to-day routine to enable me to bid. Having got myself into that position I was rewarded by an early meeting with the client at which many of my fears around the content of the project were happily dispelled. I like to think there was an element of divine intervention involved but the truth is probably more prosaic and, in plain English, I just got what I worked for.
Oh and by the way, it's not just me who thinks bravery is a good thing to have in your business. I attended a local event recently to listen to the inspiring Vanda Murray OBE  speak about her prodigious business experience and reveal her suggestions of how to improve performance. No coincidence I think that the word bravery was right at the heart of her three-word exhortation to us all: Brains, Bravery and Balance!