EVALUATING
Strategic reviews to reveal your
growth opportunties.
COACHING
Coaching of business leaders to significantly improve performance.
MENTORING
A friendly and trusted guide for your professional development.
GROWING
Achieve rapid growth in revenue and profit over a short period of time.
Turnaround
Steering the ship in the right direction and plotting your course for growth.
Help me grow!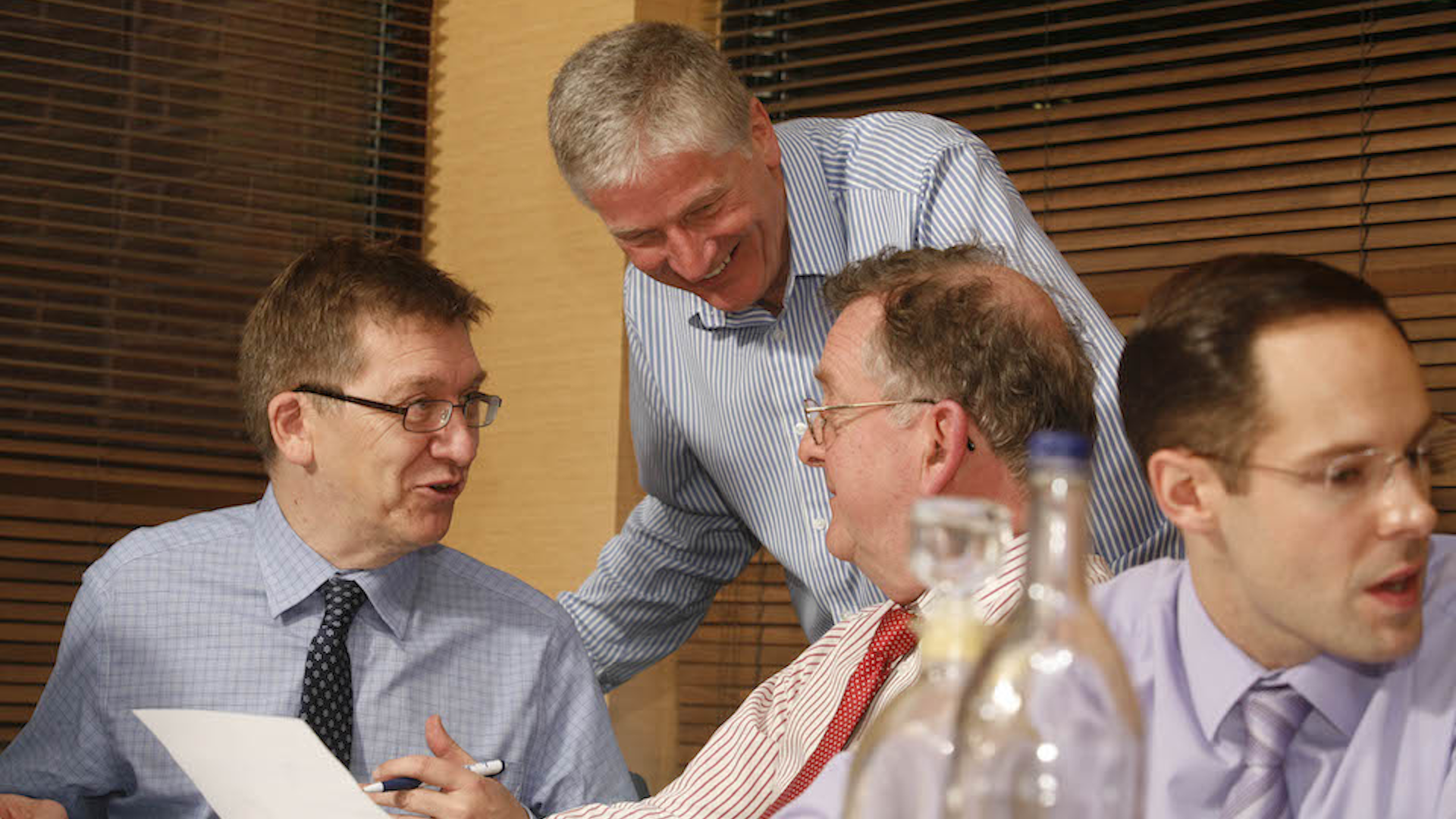 "Starting the journey is one of my favourite parts of the whole process, not knowing the final destination…"Jeff Hardman