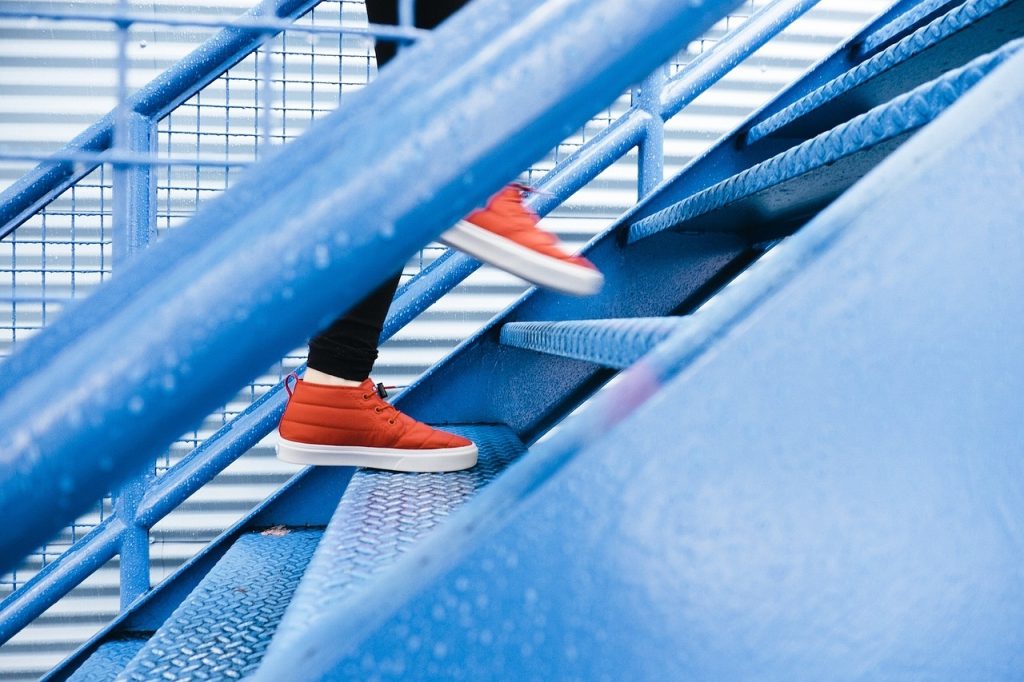 Recent events have proved to me beyond a shadow of a doubt that there is considerable value in stepping forward when you're in business. You might think that sounds crazy – why give away time when we all know that "time is money"! We're all fighting for survival and the best piece of advice on offer is do something for free – how can that be?
For me, it's all around creating the right impression and letting people get a glimpse of the real you.
If you stop and think about it, volunteering is a great way of doing just that. By offering your services for free you are demonstrating a passion for the cause that goes beyond the petty requirements of a commercial transaction. This is something you're prepared to do, come what may. You're not even going to pause to strike a deal because that would delay you getting stuck into the fray.
Hopefully, you're getting a flavour of where I'm going with this. In a world where all too many people get bogged down in the detail you're striking taking a position based solely on your beliefs. That, I believe, is appealing and you may be surprised at the results it can produce.
This can work in a variety of circumstances and is not limited to any particular field of business as far as I can see. Whether you're a Managing Director, a florist or a policeman we all need to influence our colleagues, peers and "customers".
If you follow this particular piece of advice you'll find you are better able to win hearts as well as minds. All too often in business, you see the failed attempts to convert only minds and the heart bit of the equation is ignored as lightweight, trivial or irrelevant.
In fact, I would say that the emotional side of the debate is even more important than the rational. If you are successful in what you step forward for just take a note of how many people recommend you to others. We all love someone who stands up for what they believe in because we secretly wish we had done so ourselves. By endorsing someone's stand we can do our bit and you would be surprised how many people are ready to do just that for you.
All you have to do is step forward. Just make sure you don't get confused with another similar expression about one step forwards and two steps back – that's for other people who don't have your high levels of ambition!