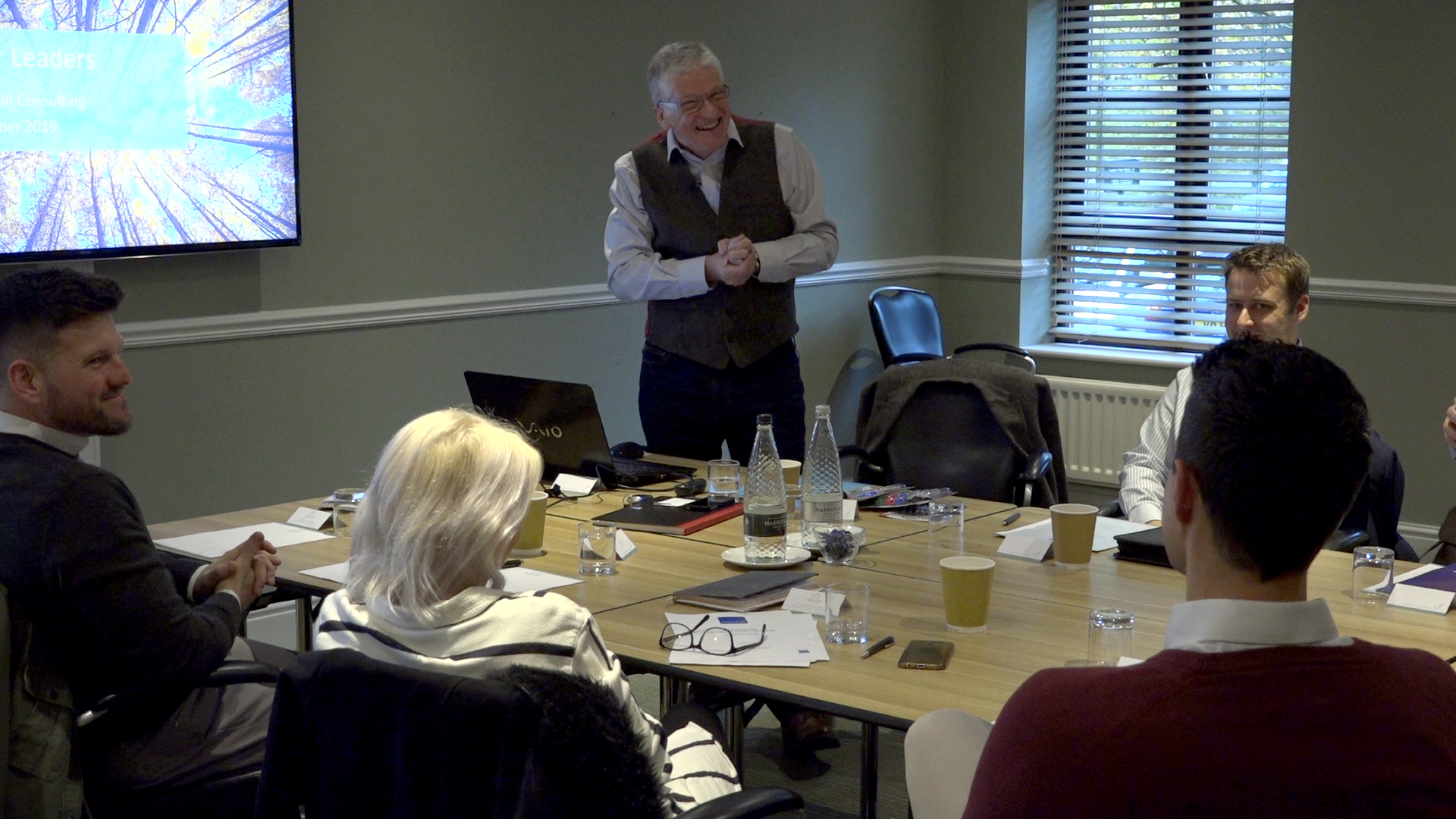 In 2019 I launched the current series of Barnhill workshops – Coaching for Leaders.
These events are based on my experience of running roundtables and private dining events for the IoD in Cheshire and successful workshops in both business and education sectors.
Immersed as I am on a daily basis in coaching a broad range of business leaders and individuals, it seemed an obvious choice to try and help people integrate the two skillsets of coaching and leadership. In this way the workshop offers something very different from what is generally available in the market. Coupled with an approach modelled on the university tutorial system and the best elements of peer group learning, the day is challenging, inspiring and always a lot of fun.
Although the workshops are run as standalone events, I am currently working on a way of turning them into an ongoing series of meetings when the desire is shown for group support to achieve objectives over a longer period. In this way, these workshops can be seen as an entry into the world of lifelong learning and they can also become the key to the start of a journey of significant personal growth.